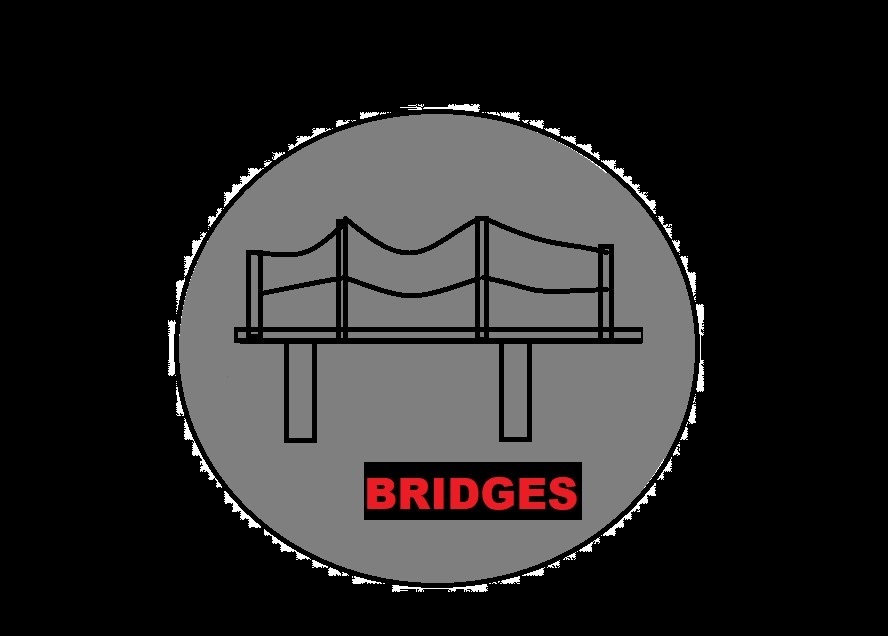 >>
Menu
Appatizers
Spinach dip $8.99
A bowl of melted spinach and cheese, with things to dip in it
Nachos $12.99
Two whole bags of nachos baked with 5 cheeses, bacon bits, bbq sauce, and served with salsa, guacamole, and sour cream.
Deep fried pickles $5.99
Pickles that are deep fried
Meals
Porter Steak $26.99
Delishes, fresh and real meat! Best steak in the north come with your choice of sides fries, baked potatoe, or greens.
Feel Better pizza $22.99
Pizza is great for every occasion, especially when you're down. Pizza comes thin crust with red sauce and cheese.
A burger $10.99
A burger with ketchup, mayo, lettuce, pickles, bacon, orange cheese, tomatoes, onions, and a side of fries
Drinks
BB special $12.99
Orange juice with vodka and gin all thirds
Round House Special $4.29
A shot glass of moonshine dropped into an empty cup
The Monstermeister $49.99
This drink is so terryfying it will have you unleashing the beast, it is a full litre mixture of Monster Energy Drink, Jagermeister Herbal Liquer, and Malibu Mango rum, you dont stand a chance!